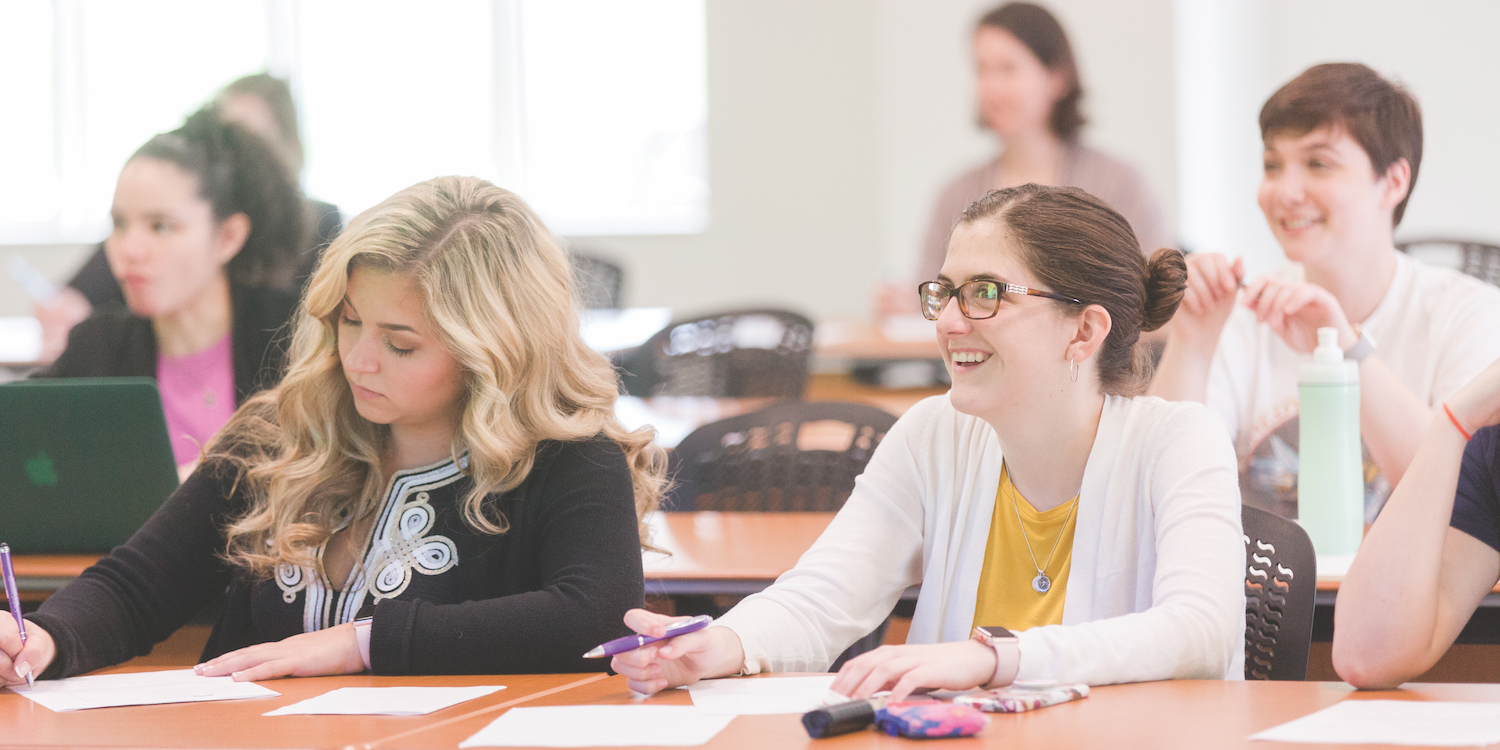 Opportunity Lies Within Capital University Law School
There has never been a better time to join the community here at Capital. We have enjoyed many successes throughout our rich history, and we are always looking forward to the next year's journey of enrolling a new class that will continue that legacy. At Capital, our approach to legal education involves learning by doing. All of our programs emphasize fundamental skills such as research, analysis, and writing. As a graduate of Capital University Law School, your expertise in these areas will serve you well throughout your professional career.
As you consider law school, be sure to read the Required Disclosures for Capital University Law School.
Located in Columbus, Ohio, Capital University Law School offers you options to attend full or part-time, an extensive curriculum, a high caliber faculty, a student-centered philosophy, and an ideal environment for intellectual growth. We value education, community service, and diversity.
Want to learn more? We invite you to connect with us by:
Following us on Facebook  
Schedule a face-to-face visit at the Law School. During your visit you can sit-in on a class, take a tour of the Law School, or have coffee with a current student 
Attend an Experience Capital Day 
Meet us on the road at one of the LSAC Law School Forums 
Once you have made a connection, we hope that you will feel that you belong at Capital Law and take the next step and apply!